Author and math educator, Suzy Koontz, is available to present workshops in Math & Movement techniques at your school or organization.
A dynamic speaker and enthusiastic advocate of math education, Suzy brings many years of experience as an actuary, educator, and promoter of math literacy to her presentations.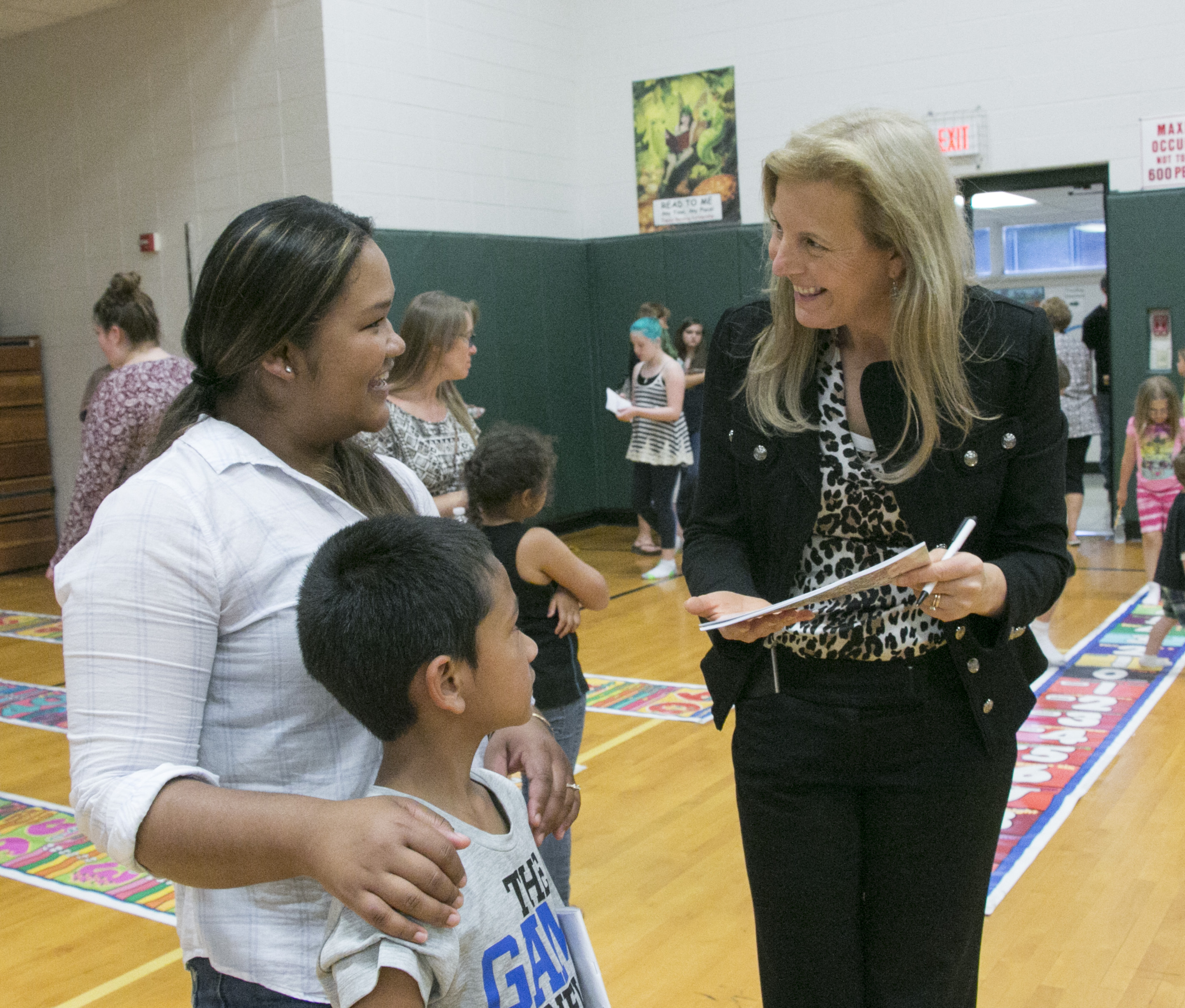 Don't see what you're looking for?   Email us to arrange for custom workshops and trainings.
---
Workshops for Teachers  ↓
Math & Movement for Elementary Schools
Math & Movement Online Training
Math & Movement Introductory Session
Math & Movement Intensive Training Workshop
Using Brain Breaks for Relaxation and Maximizing Examination Study Efforts
Workshops for PTOs  ↓
Workshops for Families, Individual Students, and Homeschoolers  ↓
Math & Movement Online Training
Using Brain Breaks for Relaxation and Maximizing Examination Study Efforts
Magnificent Multiplication
Multiplication Marathon
Addition is A-OK, Subtraction is Super, and Skip Counting is Sensational
Fractions are Fantastic
Math & Movement for PreSchoolers
Math & Movement: Learning Math Through Movement
Algebra is Awesome